Fields of action
In total, twelve fields of action are being addressed in the "Fit for Future" project, which deal with topics such as university structures, digital transformation, and research in an international context. New workplace concepts, an attractive campus life, and the future of teaching are also of great importance to the University of Bern. The university is facing the challenge of promoting lifelong learning, coping with limited space, ensuring equal opportunities, implementing innovative ideas, and fostering an open leadership culture. Details about the action fields are available here.
Digital transformation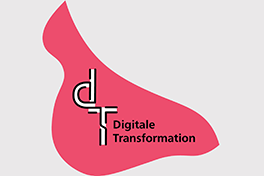 Digital transformation plays a crucial role in achieving our overall strategy. In doing so, we ensure a balance between openness and security so that our digital working environment is perceived as a resource rather than a burden.
Teaching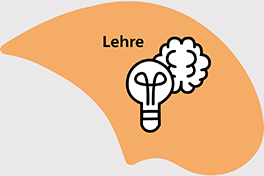 Teaching is characterized by content that is up to date. Close links are created between teaching and research, which involves students more strongly as co-creators.
Life-Long-Learning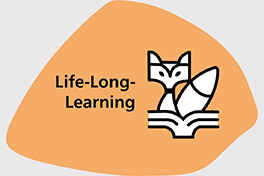 Life-Long-Learning should be exemplified at the University of Bern. Fair offers that are interesting, diverse and available in suitable formats can be used digitally, locally and self-determined by researchers, teachers, students and the administration.
Research in an international context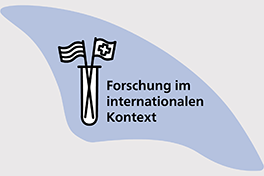 The University of Bern should have international recognition and appeal through clear and diverse research foci and wants to increase its international networking.
Innovation and Translation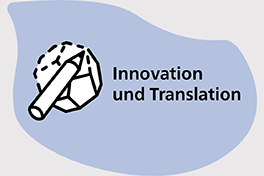 The University of Bern ensures that scientific findings lead to more innovation, both socially and economically. Entrepreneurial talent is to be systematically and consistently promoted.
Rethinking university structures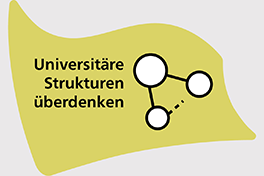 The University of Bern is pursuing Strategy 2030 and adapting its structure accordingly. This will enable it to focus on its core tasks in teaching and research and to use its resources more efficiently so that they are sufficient for as much as possible.
Leadership culture and change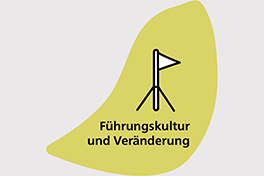 Good leadership aims to empower employees so that they can successfully complete their tasks.
UniBE Life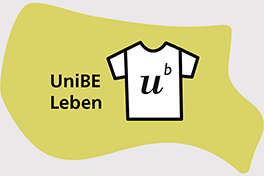 The University of Bern wants to use the existing vessels and create new ones to develop a sense of community and a corporate identity.
Equal opportunities and inclusion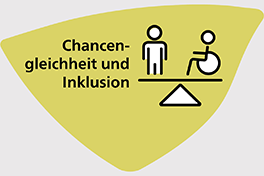 How can we promote equal opportunities? How can we achieve greater diversity among both students and employees of the University of Bern? How can management be sensitized and supported to live equal opportunities and inclusion?
Conditions of employment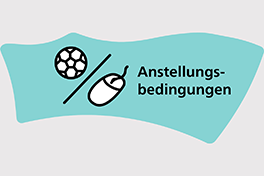 UniBe wants to distinguish itself as an excellent employer. The field of action deals with working time models, flexible employment contracts and feasible visions for different target groups.
New workplace concepts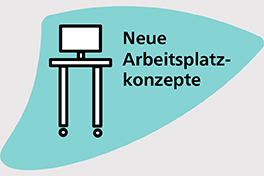 Changing forms of work, flexibility in terms of location and time, as well as the increasing variety of different activity shares in study and teaching, research, service, administration, and interdisciplinary collaboration place new demands on the working environment, such as the availability of a sufficient, diversified supply of suitable workplaces.
Shortage of space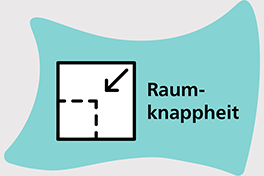 How can the university make the best use of space to achieve its goals? Space is scarce, building and renovating is climate-relevant and expensive. It is worthwhile to develop optimal utilization and operational concepts.